Home
>
our charges from 1st June 2019
Changes to our pricing from 1st June 2019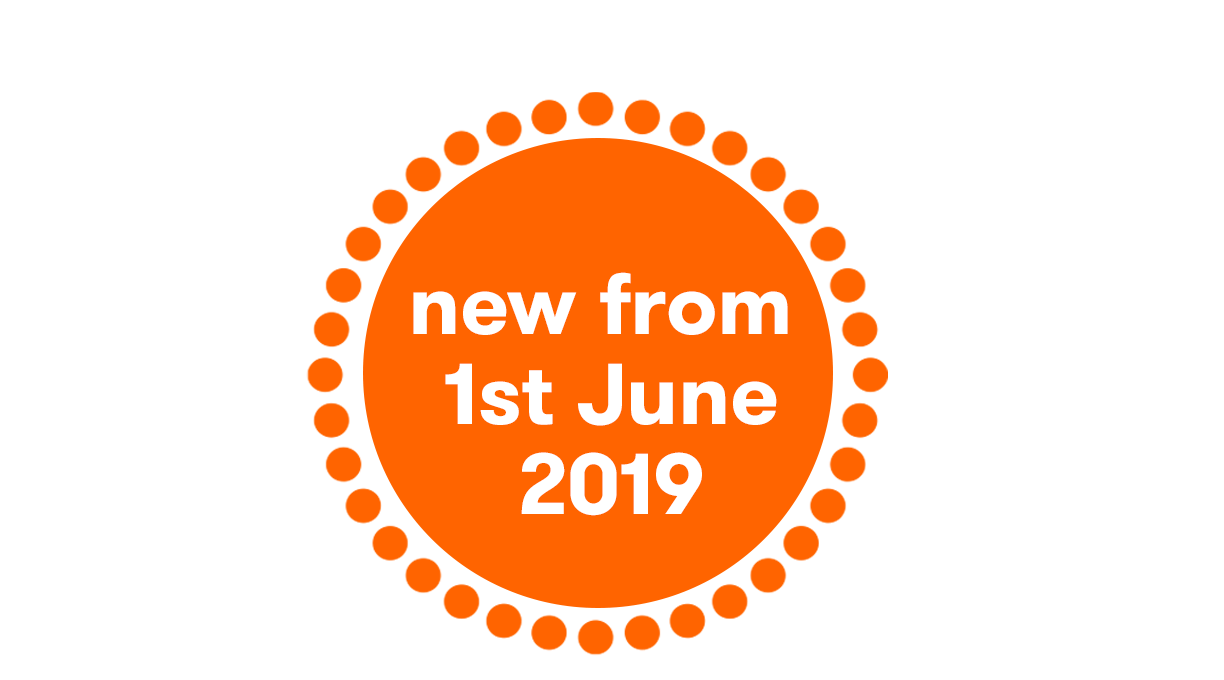 Current rates and charges
Our current rates and charges applicable until 31st May 2019.
New rates and charges
Our new rates and charges applicable from 1st June 2019.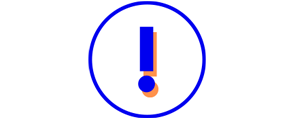 We are contacting all our existing customers from the 8th of April about the changes to our rates and charges. Don't worry, if you have not received a communication from us, you will do soon. In the meantime, you can explore our new Fair Fixed Fees and range of Service Plans. Find out more →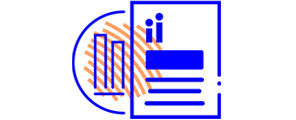 Fair Flat Fees
Every investor is different, and here at interactive investor we don't think that one price fits all.
We remain committed to offering fair, flat fees, which give you better value in the long term because they don't go up as your investments grow.
Richard Wilson, our Chief Executive, explains why we are committed to providing better long-term value for you.