In our fight for our customers' financial independence, we open the door to high performance by attracting, recruiting, developing and retaining the very best people at all levels. We do this by embracing people with a wide range of unique experiences and abilities and building a culture of inclusion and equality.
Our approach is based on three key principles:
Equality – we promote equality of opportunity by seeking to remove barriers, eliminating discrimination and ensuring equal opportunity and access for all groups of people.
Diversity – we accept each person as an individual. Our success is built on our ability to embrace diversity and respect others' beliefs and preferences.
Inclusion – we create a working culture where differences are not merely accepted but valued. We want people to feel involved, respected and connected to our success.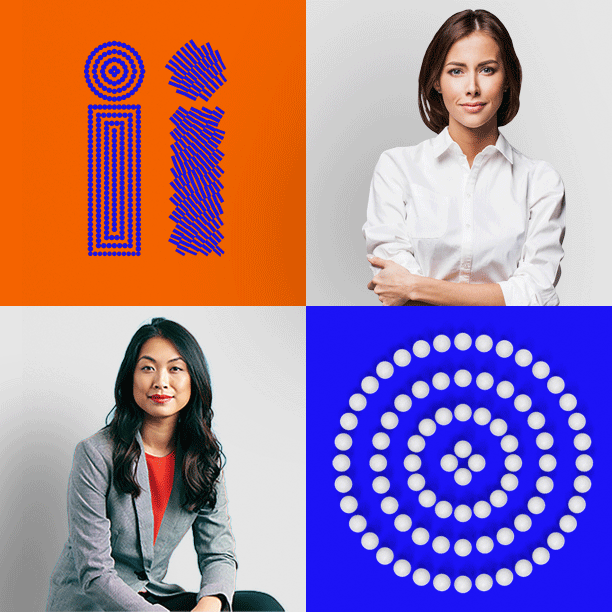 Women in Finance Charter
We are proud to champion gender diversity in the workplace. This aligns with the Government's Women in Finance Charter and we are excited to be part of this initiative to build a more balanced and fair industry.
Our commitment
As part of our commitment we pledged that at least 40% of our senior manager roles will be held by women by December 2020. We reached and exceeded that milestone by the end of 2020 and will review our targets in 2021 as a result.

Details of our progress against our pledge will continue to be published annually as part of our overall commitment to diversity and inclusion.