Home
>
International Investing
US & international share dealing
Access the main world exchanges through one account with our award winning online trading and real-time foreign exchange services.
why choose us?

access the 17 stock exchanges through one account

trade popular shares including Apple and Facebook

award winning online trading and real-time foreign exchange services
The value of international investments may be affected by currency fluctuations which might reduce their value in sterling. We may receive two elements of commission in relation to international dealing - Trading Commission and our FX Charge. Please see our Rate Card for full details of the relevant costs. Foreign markets will involve different risks from the UK markets. In some cases the risks will be greater.
US & international share dealing with ii
Invest directly in US and international shares on 17 stock exchanges
Trade online at our lowest share dealing rate in your first three months.
Manage your money conveniently in multiple currencies
Trade on the move with our mobile apps
Hold your US and international shares in the same account as your other investments.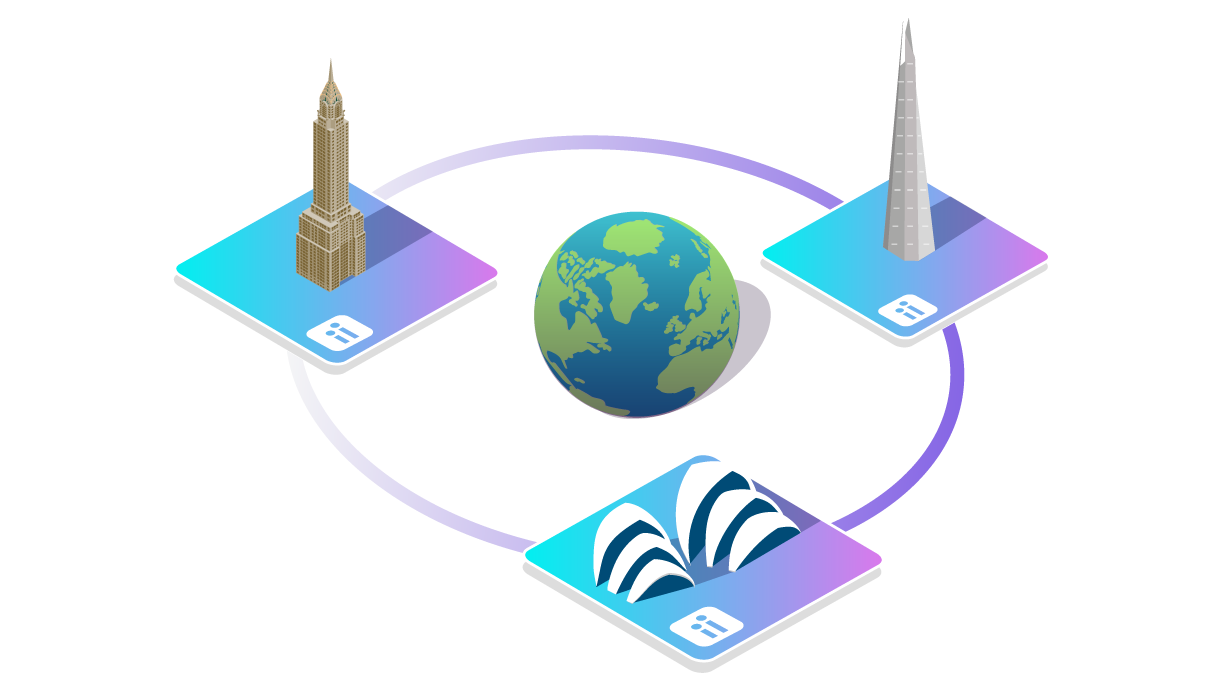 reduce your FX costs
You can hold up to 9 different currencies in our Trading Account and SIPP, meaning you may not have to pay to convert currency each time you trade or receive a dividend payment.
You also control when to convert your currency, which is really handy if you want to sell, locking in any profit you've made, when the rate of exchange isn't favourable.

Please see our Rates and Charges for full details of the relevant costs.
Please note, HMRC rules prevent non-sterling currency being held in an ISA.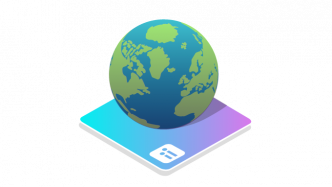 Great choice - Access 17 stock exchanges, including the US, Europe, Canada and Australia.
form W-8 BEN
This US tax document is valid for three years, and allows residents of a foreign country with which the United States has an income tax treaty to claim a reduced rate of, or exemption from, withholding tax.

You can complete your W-8 BEN form online with ii.

Where to look? log in > account > useful forms
get started with us today
already have an account?
You can use your existing Trading Account, ISA or SIPP to trade on US and international markets.
new customer?
You can invest in US and international shares in a Trading, ISA and SIPP account.