Home
>
Corporate social responsibility
Corporate social responsibility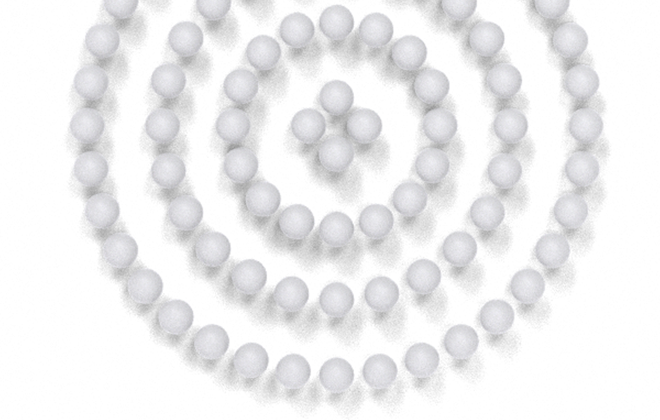 Diversity, equality and inclusion
In our fight for our customers' financial independence, we open the door to high performance by attracting, recruiting, developing and retaining the very best people at all levels. We do this by embracing people with a wide range of unique experiences and abilities and building a culture of inclusion and equality.
Our approach is based on three key principles:
Equality – we promote equality of opportunity by seeking to remove barriers, eliminating discrimination and ensuring equal opportunity and access for all groups of people.
Diversity – we accept each person as an individual. Our success is built on our ability to embrace diversity and respect others' beliefs and preferences.
Inclusion – we create a working culture where differences are not merely accepted but valued. We want people to feel involved, respected and connected to our success.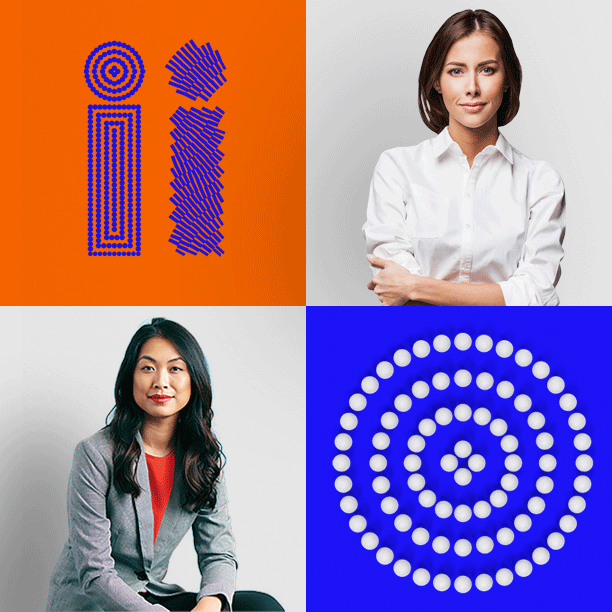 Personal Finance Teacher of the Year Awards
We are delighted to sponsor the Moneywise Personal Finance Teacher of the Year Awards. The event celebrates the best of personal finance education in Britain, rewarding hard-working teachers at primary and secondary schools who make the difference and go the extra mile for their students with cash prizes for their schools.
Sian Bentley, deputy principal at Queensmead Primary Academy, Leicester, was crowned the 2019 winner in the Primary schools' category, taking home a £5,000 cash prize for her school.
Check back here for details of the 2020 awards.