Our experts analyse the major talking points for investors and share their investment ideas for the future.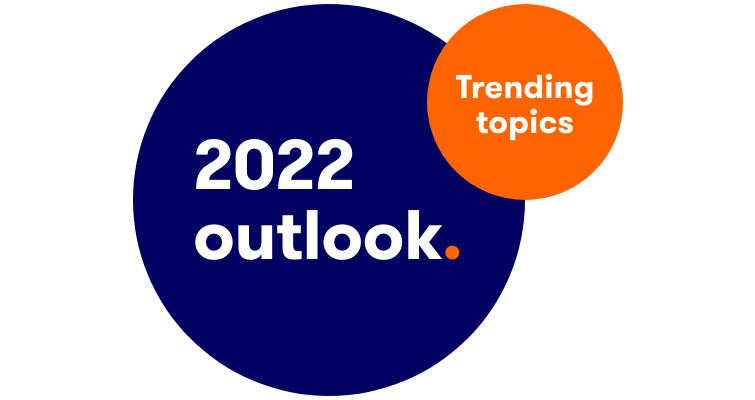 These articles are provided for information purposes only. The content is not intended to be a personal recommendation. The value of your investments, and the income derived from them, may go down as well as up. If in doubt, please seek advice from a qualified investment adviser.
While the pandemic certainly isn't over, governments are now better placed to tackle the effects and limit the impact. As such, economies are tipped to grow strongly over the next 12 months as consumer demand continues to outstrip supply in many key sectors. True, the threat of further lockdowns and Covid restrictions is never far away, and the risk of persistently high inflation and interest rate rises to tackle it remains. However, despite inevitable bumps in the road, there's a sense of optimism in City circles, especially around prospects for UK shares.

You can read and watch what interactive investor's experts and widely respected writers think about the investment world and what might affect it in 2022 below.

To keep up with events, interactive investor's award-winning team will deliver all the news and analysis needed to help you make the best investment decisions.
2022 stock market outlook
Our tips for shares, funds and trusts in 2022
Insider interviews for 2022