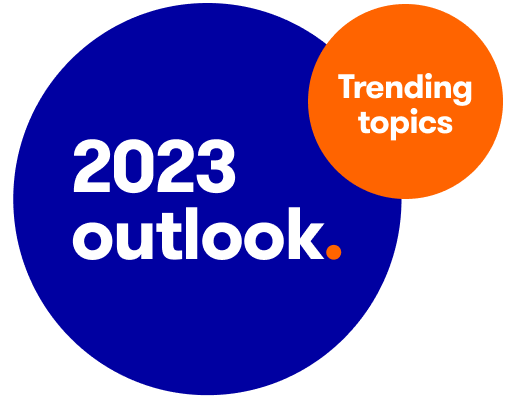 These articles are provided for information purposes only. The content is not intended to be a personal recommendation. The value of your investments, and the income derived from them, may go down as well as up. If in doubt, please seek advice from a qualified investment adviser.
While we don't know exactly what will happen in 2023, we do know that the UK economy will likely spend at least some of it in recession. Recession won't itself trigger a market crash; performance will depend on the severity of any downturn, and thinking is that this could be a long and shallow recession. That's been factored into many share prices already, so markets will react to surprises, perhaps to company profits, interest rates, the growth outlook or macro events. There will be opportunities, as there always are in these circumstances, to buy good companies at reasonable prices, but investors will have to pay close attention as events unfold

You can read what interactive investor's experts and widely respected writers think about the investment world and what might affect it in 2023 below.

To keep up with events, interactive investor's award-winning team will deliver all the news and analysis needed to help you make the best investment decisions.
Stock market outlook 2023

.
Autumn Statement 2022: Tax Changes

.
Wealth preservation investing

.
2023 Forecasts and predictions

.
Our expert tips for 2023

.
Fund manager tips & opinion for 2023

.
Baillie Gifford: our latest views on Tesla and Elon Musk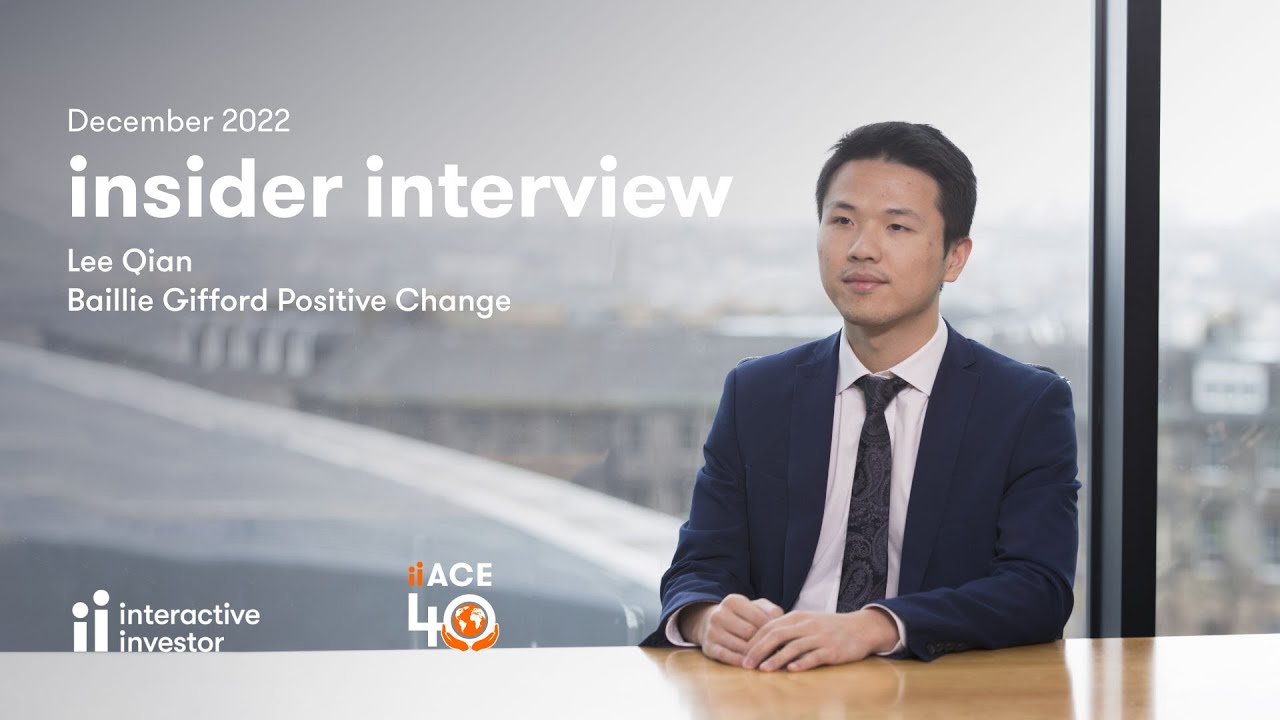 Baillie Gifford: why these growth stocks will bounce back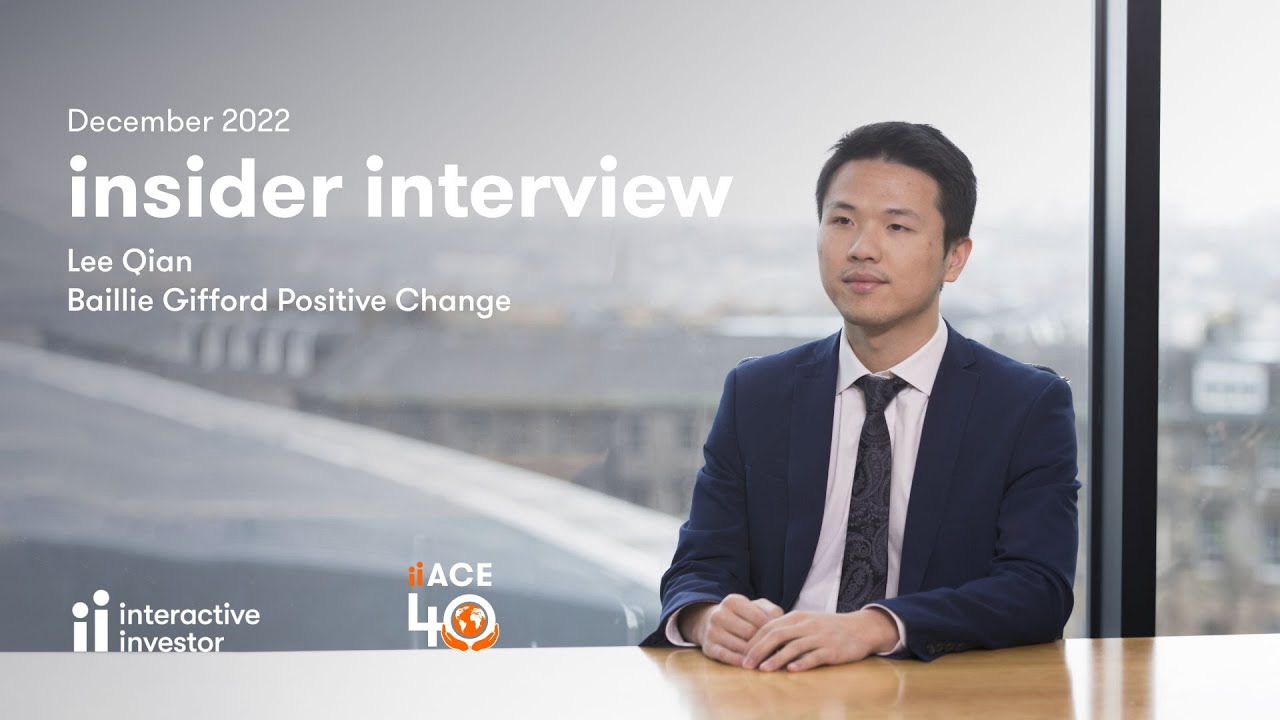 Three growth areas I've been buying, and the next trillion-dollar company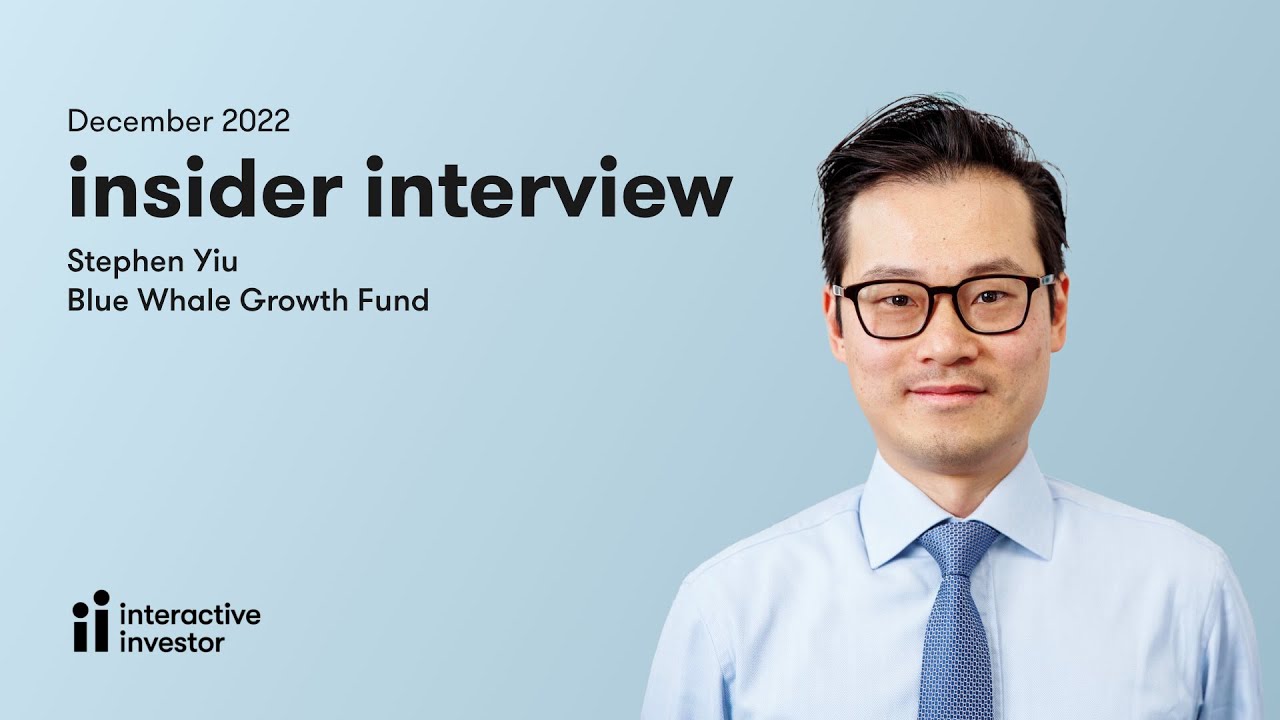 Bargain trusts for 2023 – and Scottish Mortgage outlook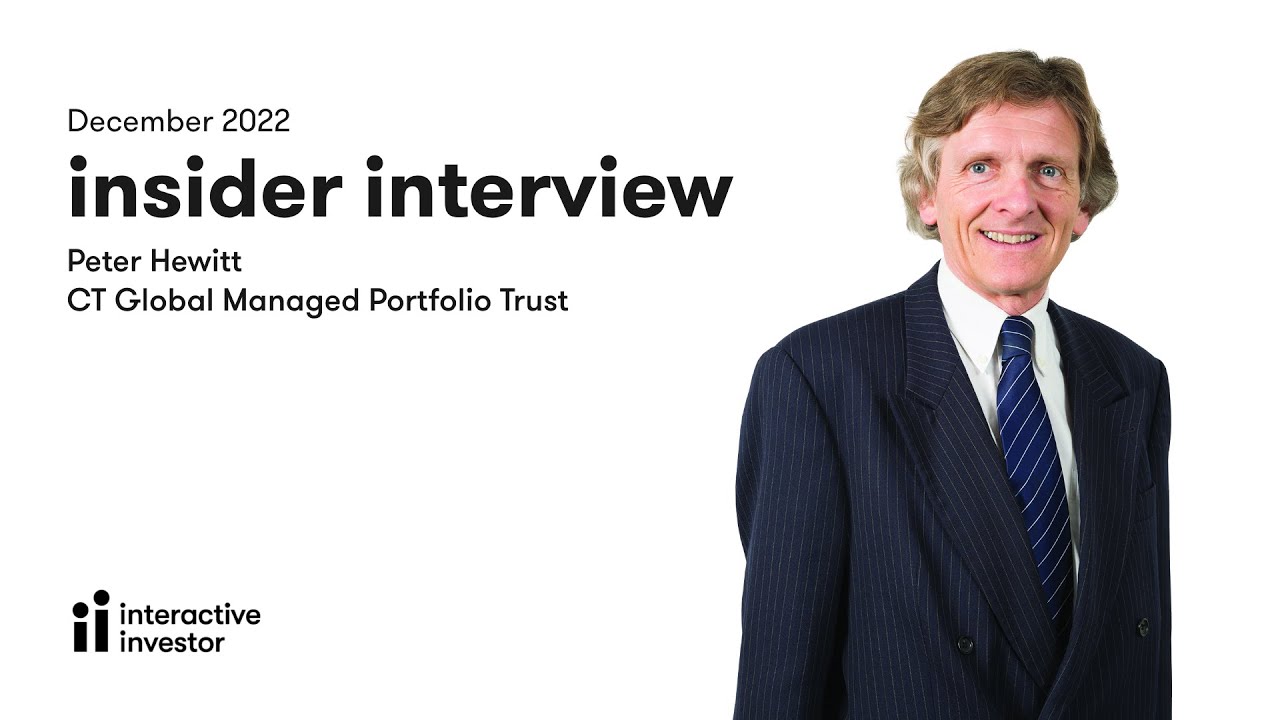 How I pick investment trusts – and the ones I'm never selling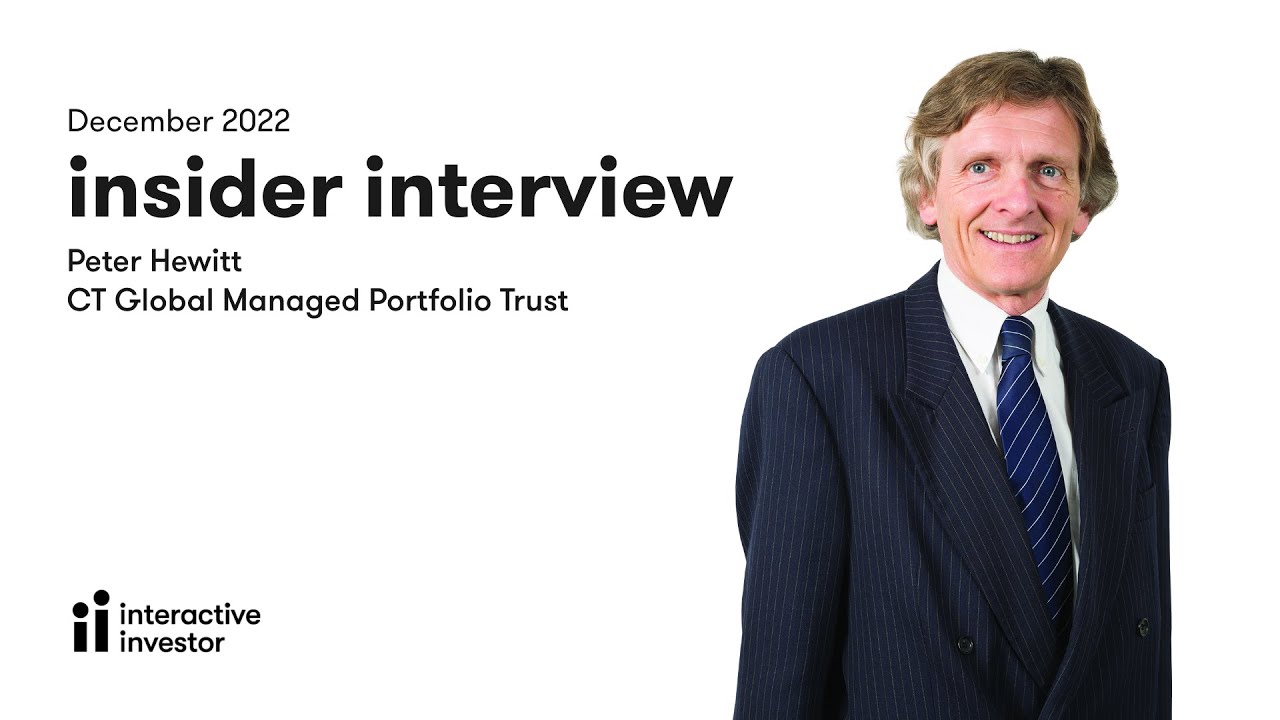 Yields have doubled – now we're getting stock-like returns from bonds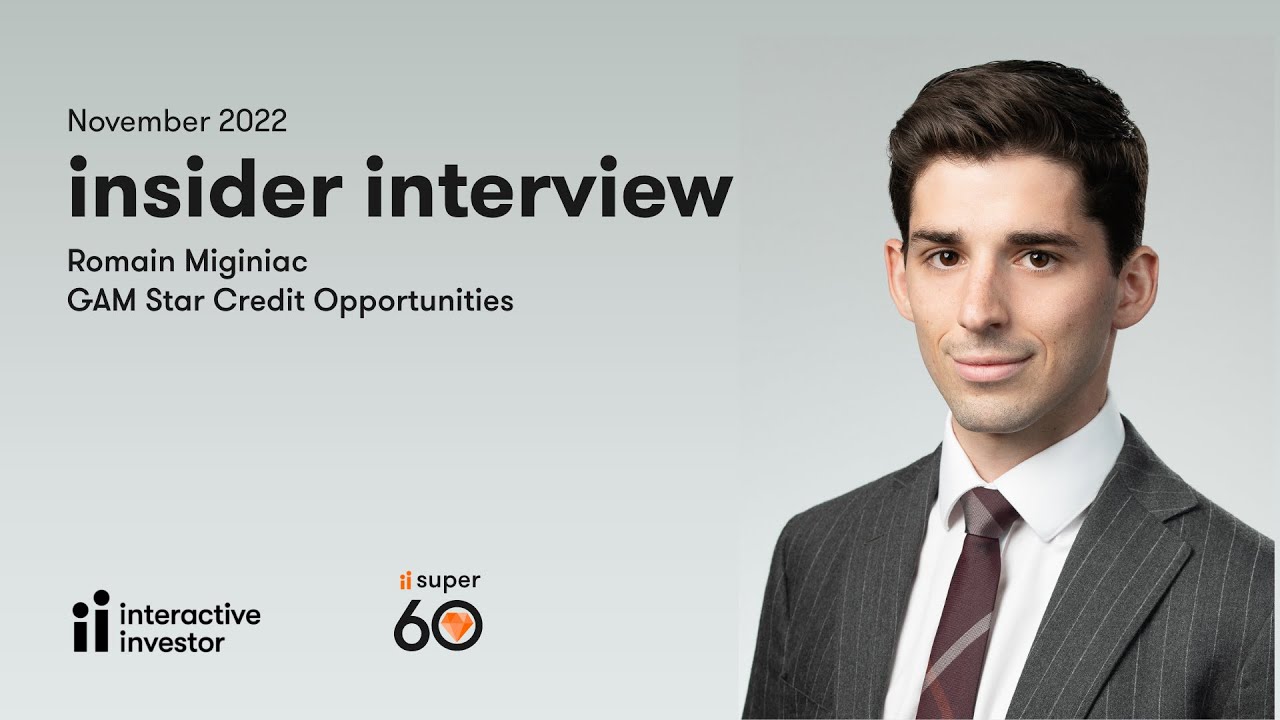 The bond sector with 10% yields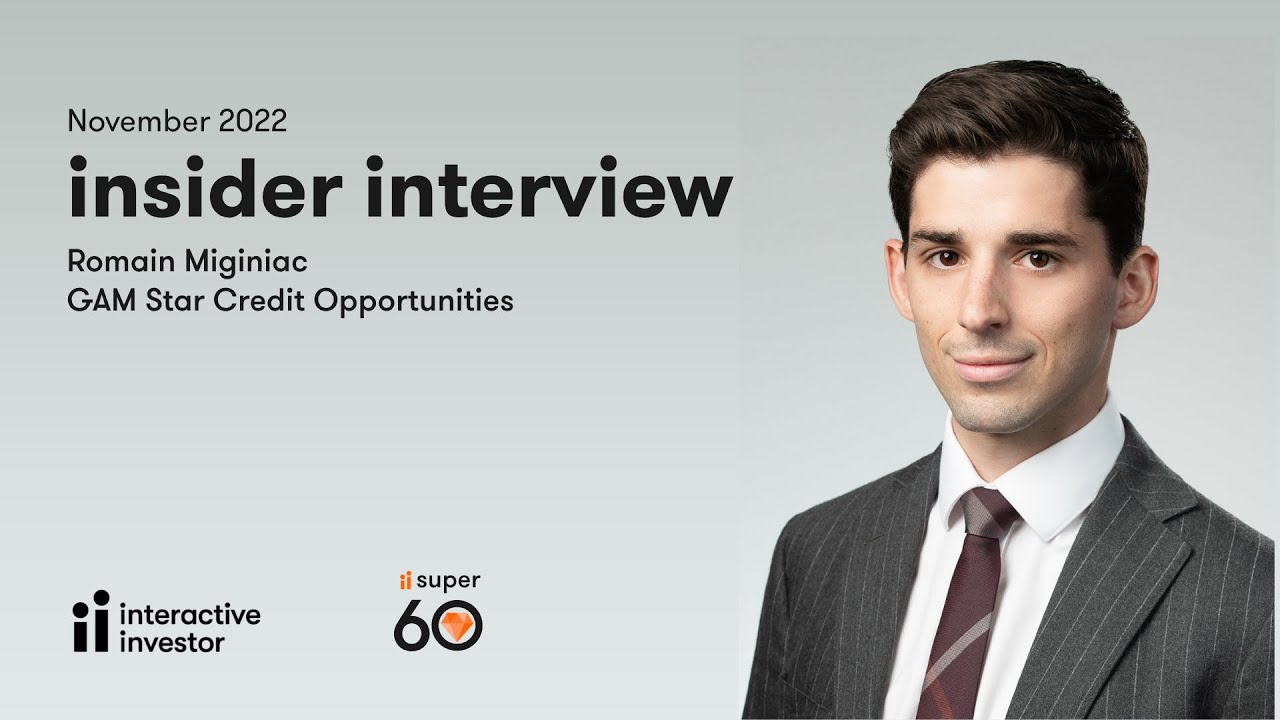 Ruffer: the biggest risks facing markets in 2023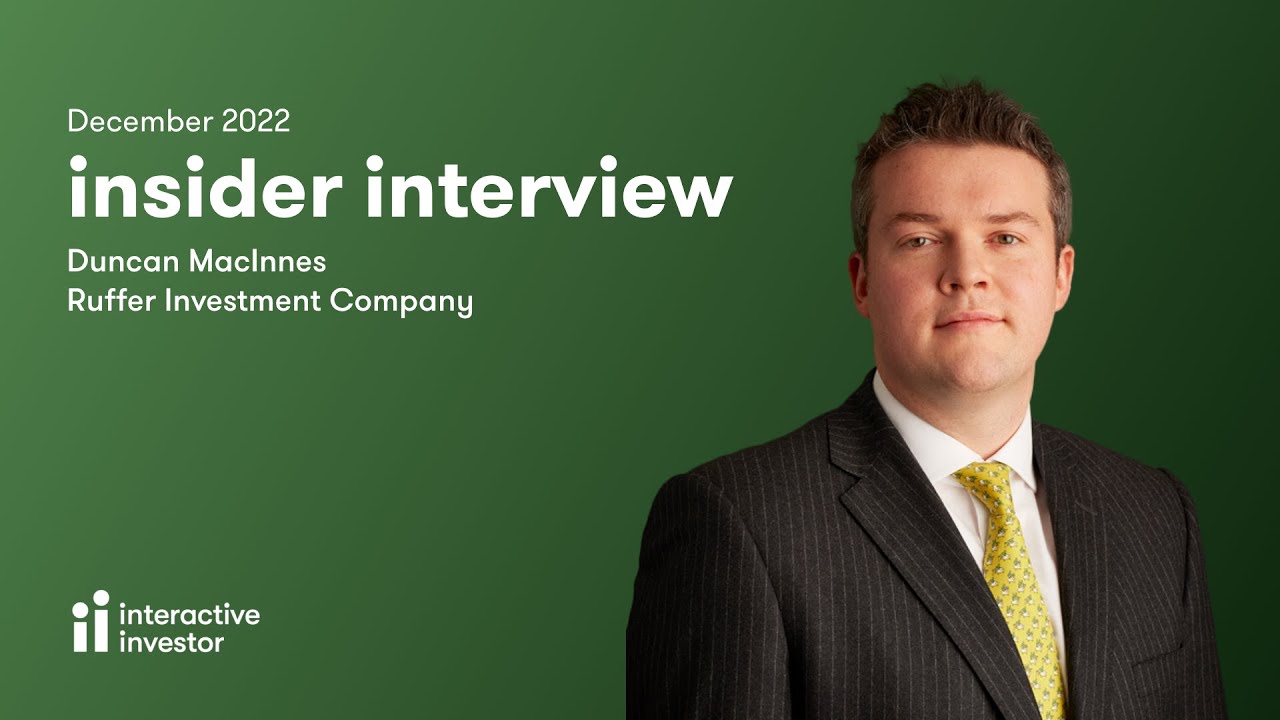 The UK small-cap bargains I've been buying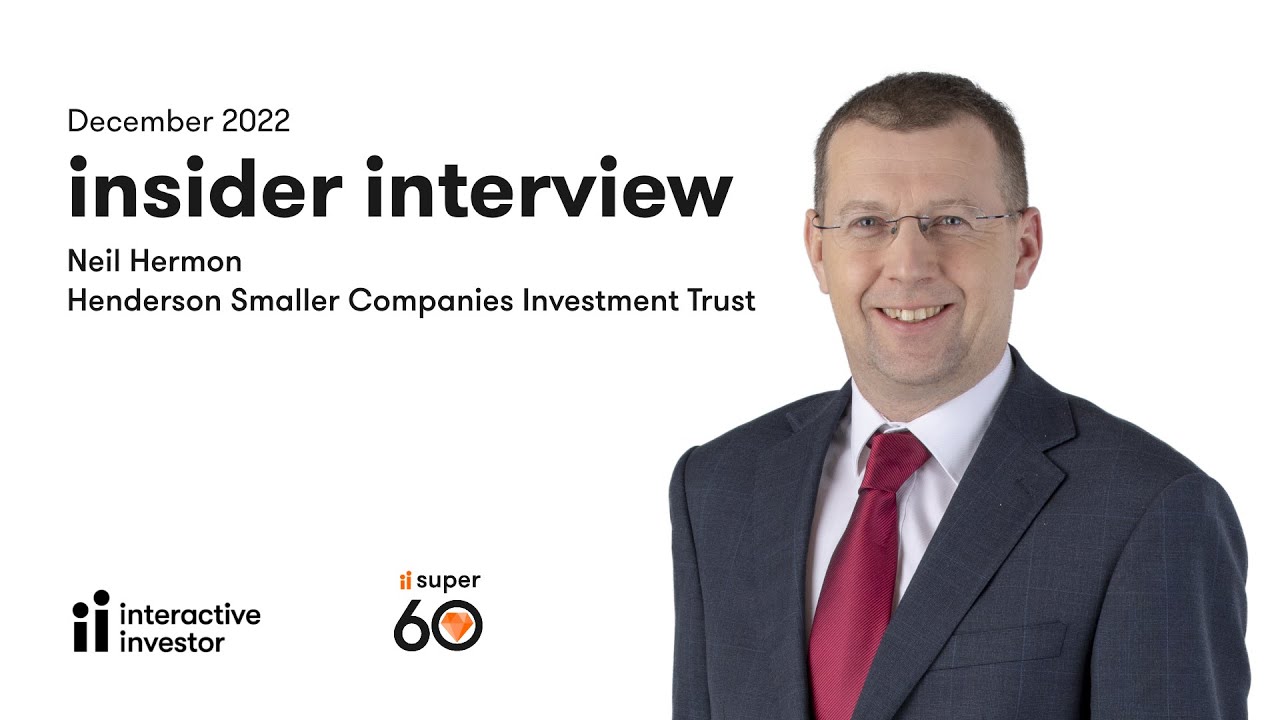 Four stocks that are recession winners