ii SIPP
Take control of your retirement planning with our low-cost, award-winning SIPP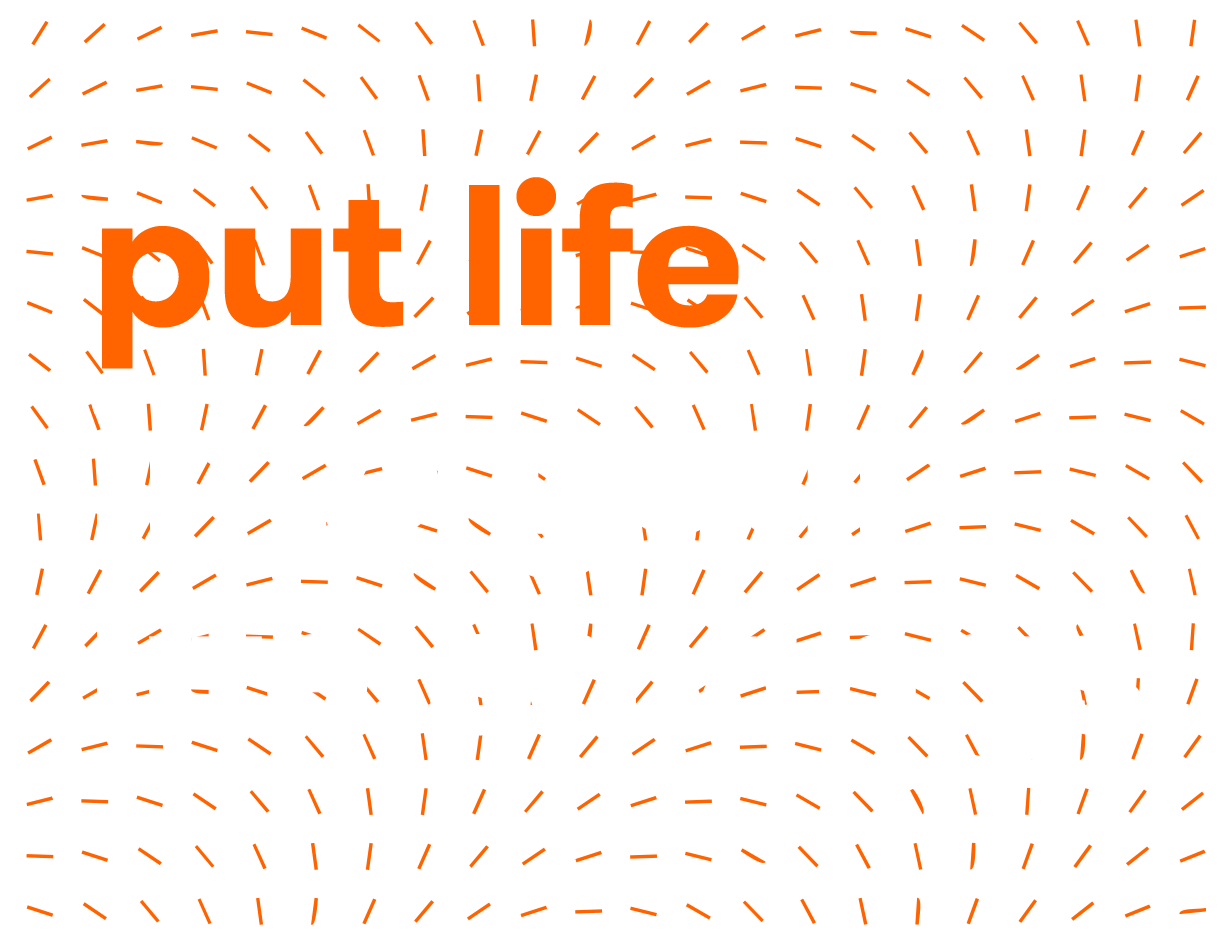 "Interactive Investor came out on top. This is one of the larger and more established platforms. It is not the very cheapest platform in all circumstances, but is among the lowest-cost for the approach we are using and for the sums of money that most people will be investing."
Richard Dyson and Richard Evans, authors of Your Retirement Salary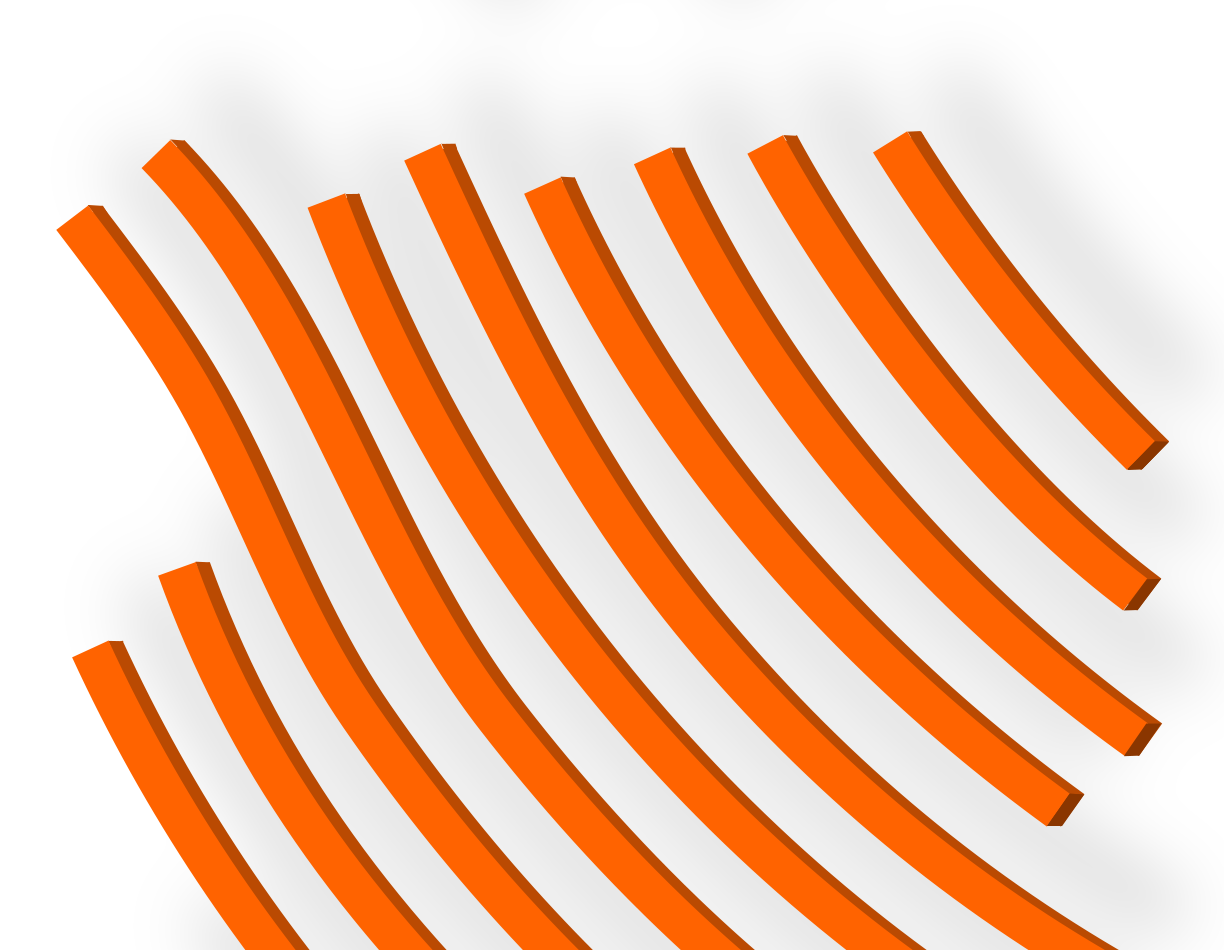 What is a SIPP?
A Self-Invested Personal Pension (SIPP) is an account designed to help you build a pension investment portfolio and provide you with money when you reach retirement.
A SIPP provides the same tax-efficient pension benefits and flexible retirement options as other types of defined contributions pensions, but the key difference is that it offers you the freedom to make your own investment choices from a huge range of potential investments.
About the ii SIPP
The ii SIPP consists of two parts: the SIPP 'wrapper' and the associated investment account. ii is both the Operator of the SIPP and provider of the SIPP Investment Account, including safe custody of your assets, dealing and investment administration.
Our partners, pensions experts BW SIPP LLP, provide the day-to-day administration and management of the SIPP, including liaising with HMRC re tax reclaims, paying pension benefits, providing your annual SIPP statement.
Investor SIPP Trustees Limited is the trustee of the scheme. It is a non-trading company and is a bare trustee. This means that its sole purpose is to hold the scheme assets for the benefit of you and all the other members. The trustee is not regulated by the FCA.
Features and benefits of the ii SIPP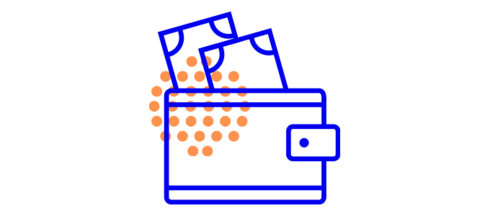 Flexible ways to invest
Open an ii SIPP with a lump sum, invest monthly or transfer pensions held with other providers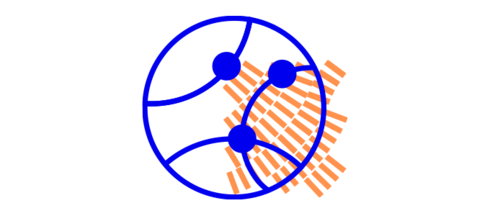 The widest choice
We give you access to invest in over 40,000 UK and global stocks including funds, Investment Trusts, Exchange Traded Funds and more, across 17 stock exchanges.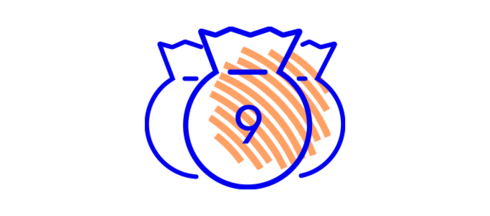 Hold multiple currencies
Hold and trade up to 9 currencies, including sterling, US dollars and euros, to help you manage currency exchanges (FX)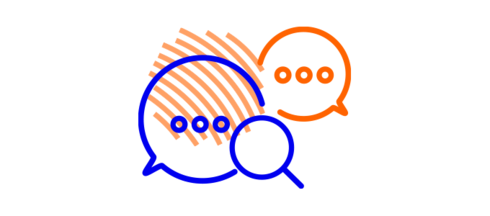 Support
Our UK-based team is available to help, Monday to Friday from 7.45am to 5.30pm. Account holders benefit from secure messaging.
The value of international investments may be affected by currency fluctuations which might reduce their value in sterling. We may receive two elements of commission in relation to international dealing - Trading Commission and our FX Charge. Please see our rates and charges for full details of the relevant costs. Foreign markets will involve different risks from the UK markets. In some cases the risks will be greater.
A great value SIPP
Our administration fee is just £10 per month whilst you are building your pension pot. Once you start to take retirement benefits, there is an additional £10 monthly drawdown fee.
We offer a range of Service Plans to suit your style. Each plan has a fixed monthly fee, with different trading commissions depending on which plan you choose. So you can watch your portfolio grow whilst your costs stay the same.
For more details on trading commissions and any other costs, view our rates and charges.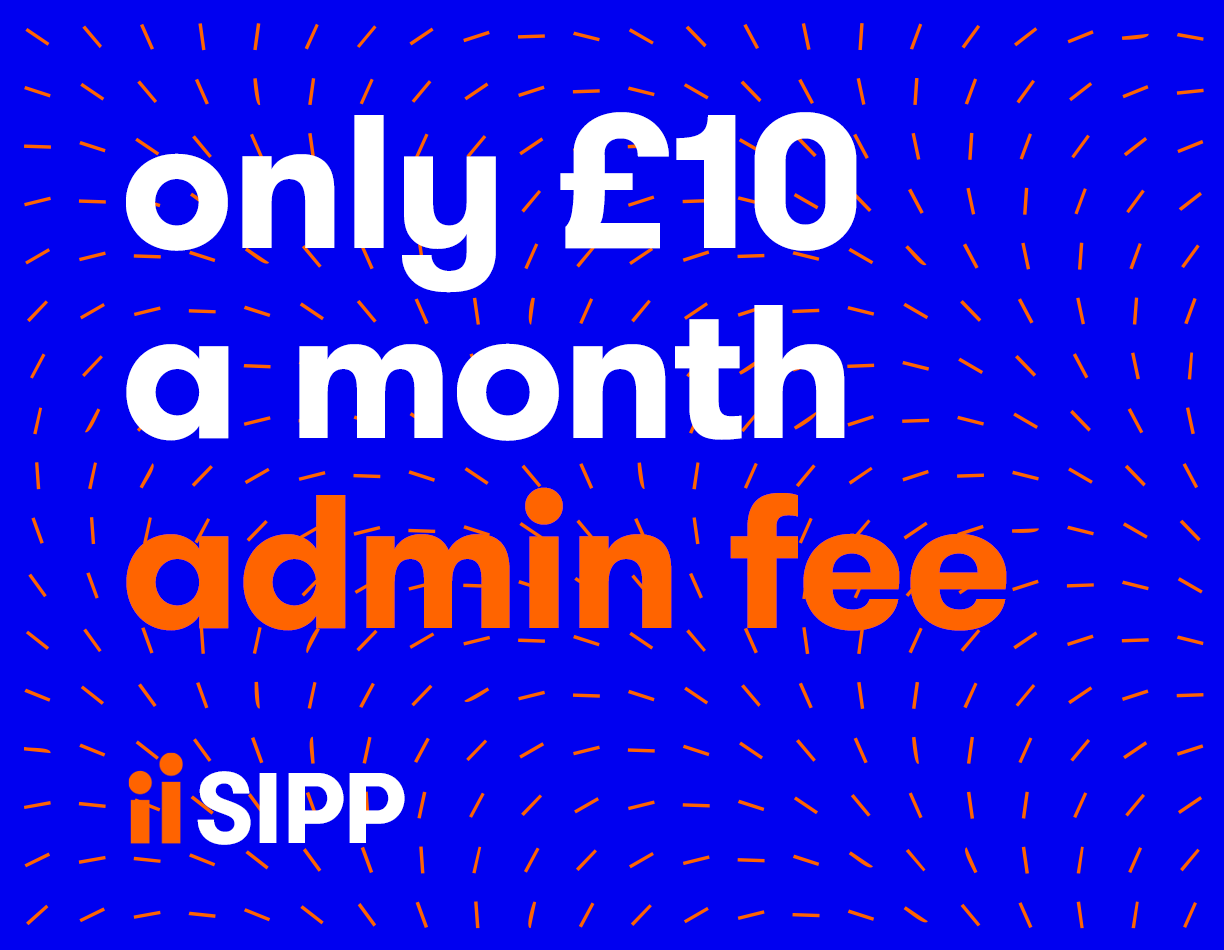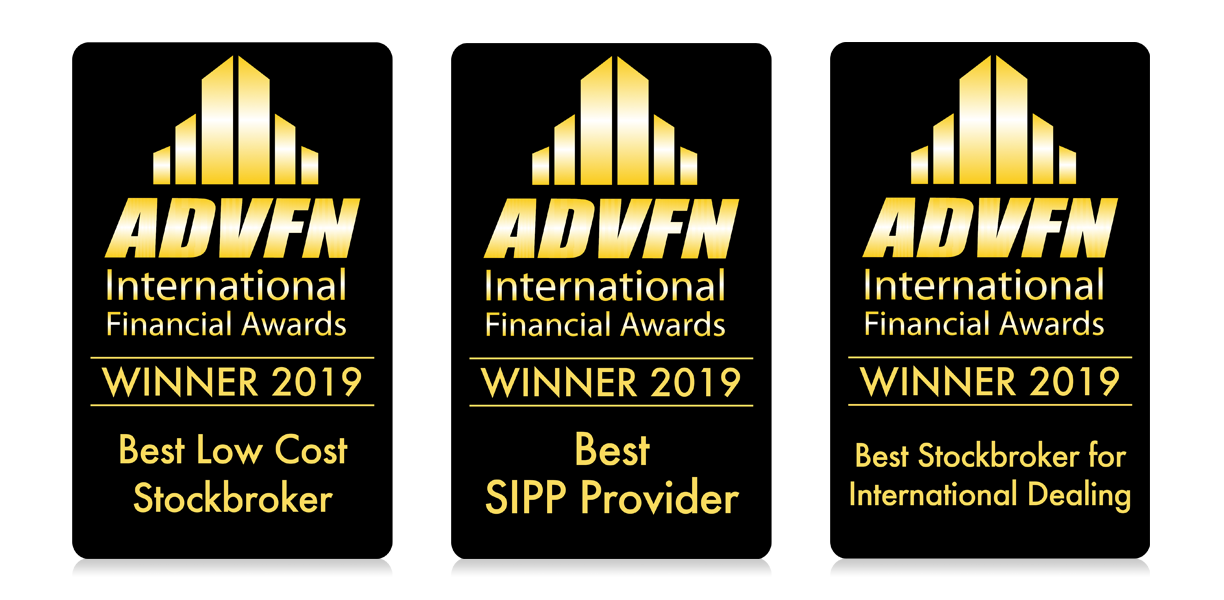 An award-winning and great value service
"For all but the smallest investors, ii's fixed annual fee is cheap compared with all those platforms that charge a percentage of assets held."
The ii SIPP is aimed at clients who have sufficient knowledge and experience of investing to make their own investment decisions and want to actively manage their investments. A SIPP is not suitable for every investor. Other types of pensions may be more appropriate. The value of investments made within a SIPP can fall as well as rise and you may end up with a fund at retirement that's worth less than you invested. You can normally only access the money from age 55 (age 57 from 2028). Prior to making any decision about the suitability of a SIPP, or transferring any existing pension plan(s) into a SIPP we recommend that you seek the advice of a suitably qualified financial adviser. Please note the tax treatment of these products depends on the individual circumstances of each customer and may be subject to change in future.
Get started now
As part of your application, you'll be asked a series of questions which will form a Key Features Illustration. This gives you important information to help you decide if the ii SIPP is right for you.
We'll also ask you to confirm you've read and accepted the following important documents:
New to interactive investor?
Apply now for an ii SIPP. You'll just need your address details, your debit card details, your bank details (if you want to set-up a monthly direct debit) and your National Insurance number to hand.
Already an ii customer?
It's even quicker and easier to apply for an ii SIPP.
Simply log in using the button below and choose 'SIPP' from the available options.
Your SIPP will automatically be linked to your existing Service Plan, so you only pay for one Plan (plus the £10 per month SIPP administration fee).