Jessica's story
Jessica Keplinger, 37, consolidated four old-style pensions she had from jobs dating back to the first job she had in her twenties.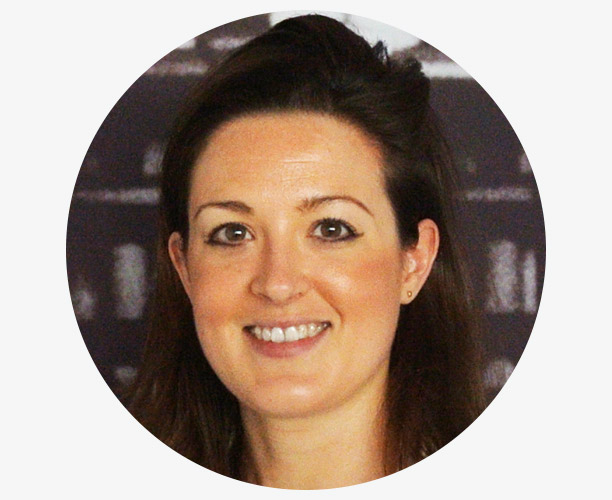 They have been combined into a SIPP with Interactive Investor and Jess now has peace of mind that she now has complete control over her retirement savings, previously with Scottish Widows, Legal & General, Reassure and Nest.
"Having everything under one roof makes things much easier as I no longer have to deal with multiple providers – who all have different systems and processes - to check on my fund or make changes. Now I can just log into my SIPP account and manage it easily.
It was also bothering me how much paperwork I received each year from all four schemes. Being paperless is a far more environmentally-friendly way of doing things."
My previous schemes were very limited in terms of investment choice. For my SIPP we were able to choose a diverse portfolio of shares and funds which I'm hoping in the long term will serve me well.
Jessica was pleased to be able to select the investments herself, with the help of her husband, from a wide range of funds, investment trusts and shares.
"My previous schemes were very limited in terms of investment choice. For my SIPP we were able to choose a diverse portfolio of shares and funds which I'm hoping in the long term will serve me well. I can keep a close eye on them now and easily make changes further down the line if I need to."
Jessica says she has been very impressed by the customer service offered by Interactive Investor.
"The secure messaging system is excellent and I always get a quick and helpful response to any questions. The value for money is really very good."
What advice would you give to your younger self around pension savings?
To choose the maximum option for contributions into my work pensions rather than routinely selecting to pay in the smallest sum. At the time I didn't think I could afford more – but I'm sure I would have been just fine without it.
Act now and save an extra £60
Open a SIPP by 31 July and pay no SIPP fee until February 2022. This means your service plan fee covers you for all of your investment accounts. Following the offer period, the ii SIPP fee is only £10 a month more. Terms apply
The ii SIPP is aimed at clients who have sufficient knowledge and experience of investing to make their own investment decisions and want to actively manage their investments. A SIPP is not suitable for every investor. Other types of pensions may be more appropriate. The value of investments made within a SIPP can fall as well as rise and you may end up with a fund at retirement that's worth less than you invested. You can normally only access the money from age 55 (age 57 from 2028). Prior to making any decision about the suitability of a SIPP, or transferring any existing pension plan(s) into a SIPP we recommend that you seek the advice of a suitably qualified financial adviser. Please note the tax treatment of these products depends on the individual circumstances of each customer and may be subject to change in future.
Promotional SIPP offer terms and conditions
No SIPP fee shall be payable on all new ii SIPP accounts opened on or after 1 October 2020 for six calendar months (the "Fee Free Period"). After the Fee Free Period has ended, the SIPP fee you will be required to pay will be as set out in our then current Rates and Charges.
The Fee Free Period is open to new and existing customers who open a new ii SIPP account on or after the qualifying date.
These terms and conditions should be read in conjunction with the ii SIPP Terms. In the event of a conflict between these terms and conditions and the ii SIPP Terms, these terms shall prevail.
All other fees associated with managing your ii SIPP account shall continue to apply.
We reserve the right to alter, withdraw or amend the Fee Free Period and/or these terms and conditions at any time without prior notice.
All participants opening an ii SIPP account on or after 1 October 2020 agree to be bound by these terms and conditions.
Interactive Investor Services Limited ("IISL") is the promoter of this Fee Free Period offer. The registered office for IISL is Exchange Court, Duncombe Street, Leeds LS1 4AX.