Richard's story
Retired Richard Papiransky was fed up of paying excessive charges on his old-style pension scheme with Standard Life - and its poor performance.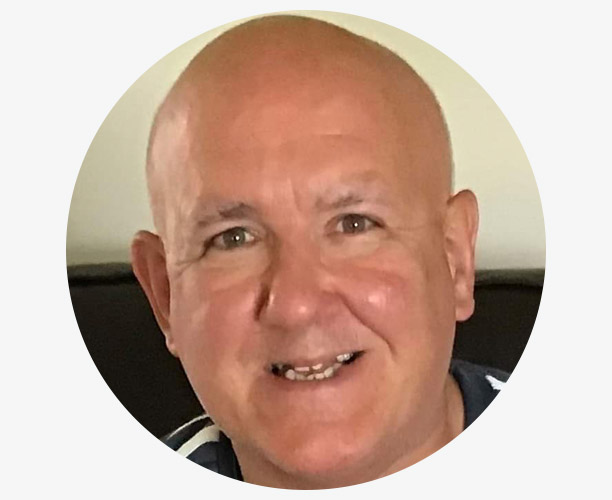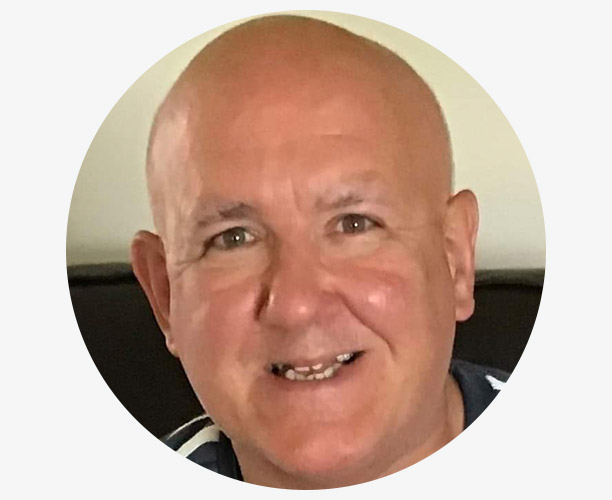 "I wanted a new home for my savings that would offer me value for money. I chose Interactive Investor when I saw the low-cost fees and wide range of investments available," he says.
"I was paying £100 a month on my old schemes in charges which seriously ate into my returns. It's costing me a fraction of that now, leaving more of my money to be invested, and hopefully grow."
Richard, 63, says his previous scheme had very limited investment choices. "Most of the funds available were labelled cautious which was instantly limiting on potential returns. My fund grew by just 7% in the last two years which is extremely poor. I'm hoping to make up for lost time with my new SIPP portfolio which I've invested two thirds in investment trusts and shares and the rest in cash to be invested when the market settles a little."
It's a relief to finally be in control of my own money. Making the switch was very easy – I should have done it ages ago.
Richard says he really enjoys all the research tools now available to him from Interactive Investor's website.
"The videos, emails, updates are all really interesting and have given me lots of investment ideas and tips. It's a relief to finally be in control of my own money. Making the switch was very easy – I should have done it ages ago."
What advice would you give to your younger self around pension savings?
Save, save, save. I didn't start thinking properly about my retirement fund until I was in my forties. I would have been in a much better position now had I started at a younger age.
The ii SIPP is aimed at clients who have sufficient knowledge and experience of investing to make their own investment decisions and want to actively manage their investments. A SIPP is not suitable for every investor. Other types of pensions may be more appropriate. The value of investments made within a SIPP can fall as well as rise and you may end up with a fund at retirement that's worth less than you invested. You can normally only access the money from age 55 (age 57 from 2028). Prior to making any decision about the suitability of a SIPP, or transferring any existing pension plan(s) into a SIPP we recommend that you seek the advice of a suitably qualified financial adviser. Please note the tax treatment of these products depends on the individual circumstances of each customer and may be subject to change in future.