Terry's story
Terry Jones moved quickly to transfer an old stakeholder pension with Aviva to an Interactive Investor SIPP in February as he had suspicions that Covid-19 could start impacting markets.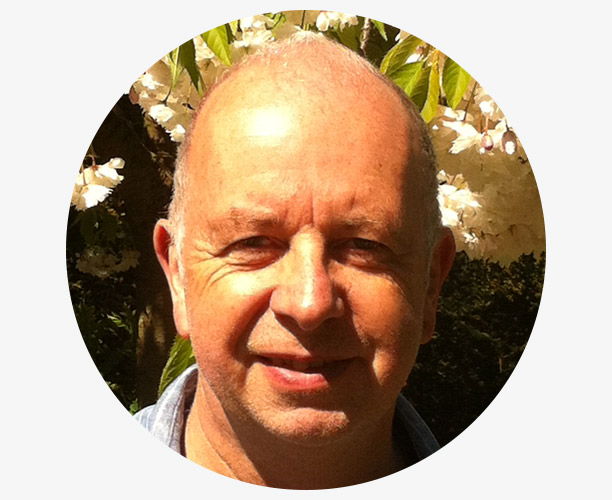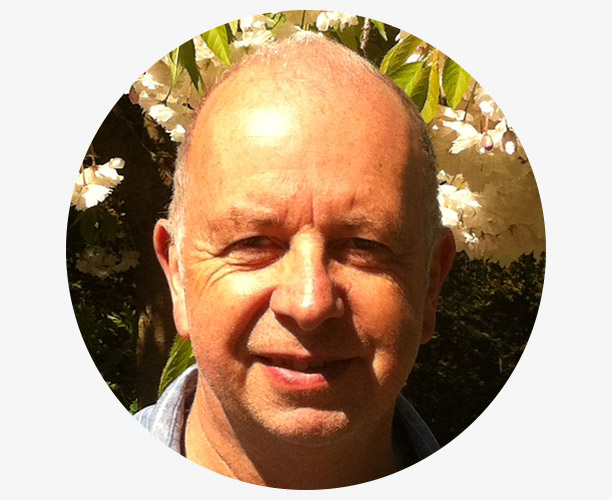 Terry, 64, says he had been meaning to switch his pension for a while but not quite got around to it. He decided he needed his retirement savings to be in a type of pension where he could make fast trades to deal with any market volatility. 'With my stakeholder pension any changes would take about a week to be implemented which is six days too long when markets start to become choppy," he says.
"I chose Interactive Investor as my SIPP provider after my own research showed it was very good value at £19.99 a month and extremely flexible in terms of buying and selling. I also liked that there's no fee on holding exchange traded funds (ETFs) which I like to trade in."
Since my old pension was costing me around £2,000 a year in fees I'm making savings already
Terry says the transfer was smooth and just in time before the markets crashed. "I was able to put my money in cash before I made any huge losses. I am buying (ETFs) regularly - sometimes selling the same day when they have risen by a percentage point or two, which is gradually increasing the value of my fund.
"I plan to select a more permanent home for my money when the markets settle a little. I've always been very happy to select my own investments rather than spending money on an adviser.
"Since my old pension was costing me around £2,000 a year in fees I'm making savings already."
What advice would you give to your younger self around pension savings?
I was very lucky to have started in a job at the age of 20 where I was placed in a final salary pension scheme. After that I worked for smaller firms with less generous schemes and mediocre default funds. I should have been more proactive at that stage at choosing how my money was invested.
The ii SIPP is aimed at clients who have sufficient knowledge and experience of investing to make their own investment decisions and want to actively manage their investments. A SIPP is not suitable for every investor. Other types of pensions may be more appropriate. The value of investments made within a SIPP can fall as well as rise and you may end up with a fund at retirement that's worth less than you invested. You can normally only access the money from age 55 (age 57 from 2028). Prior to making any decision about the suitability of a SIPP, or transferring any existing pension plan(s) into a SIPP we recommend that you seek the advice of a suitably qualified financial adviser. Please note the tax treatment of these products depends on the individual circumstances of each customer and may be subject to change in future.